Product Description
FlameWheel series is multi-rotor frame designed for all pilots for fun or AP. With DJI WKM or NAZA autopilot system, it can achieve hovering, cruising, even rolling and other flight elements. It can be applied for entertainment, aerial photography, FPV and other aeromodelling activities.
Includes:
4× ESC(30A), 4× Motor(2212), 4× blades(8inch), 4× blades(10inch), 1× complete frame
ULTRASTRENGTH MATERIAL
Frame Arms adopt PA66+30GF ultrastrength material design, provide better crashworthiness.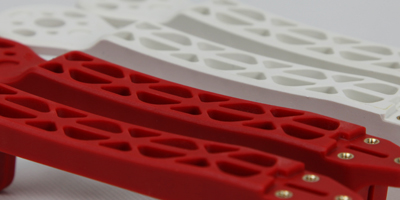 INTEGRATED PCB WIRING
Using high strength compound PCB frame board, which makes wiring of ESCs and battery more safe and easier.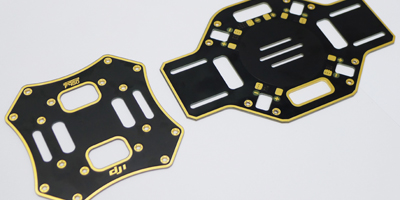 HUGE ASSEMBLE SPACE
Optimized frame design, which provides abundant assemble space for autopilot systems.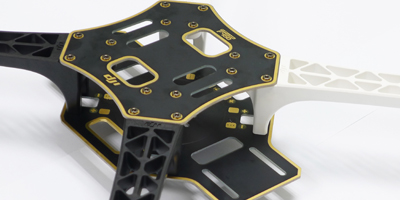 GORGEOUS FRAME ARMS
Provide different color frame arms: red, white, black (sold separately), which makes your flight more colorful.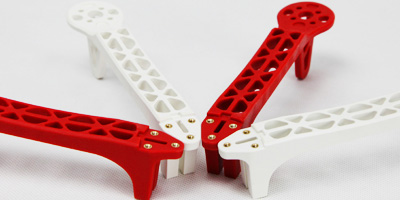 Model Flame Wheel 450 (F450)
Frame Weight 282g
Diagonal Wheelbase 450mm
Takeoff Weight 800g ~ 1600g
Recommended Propeller 10 × 4.5in ; 8 × 4.5in
Recommended Battery 3S~4S  LiPo
Recommended Motor 22 × 15mm or 22 × 12mm
Recommended ESC 30A OPTO